TEAM CANADA TAKES THE GOLD!!!!!!!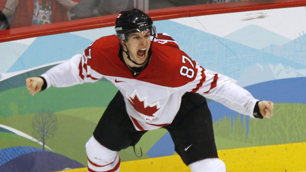 Both the Men's and Women's hockey teams took Gold! WOW!!!
SO VERY PROUD of our phenomenal Olympic athletes and their amazing performances at these Olympics, hosted by us in Vancouver. Canada actually took the most gold medals with 14, which breaks the record for most golds taken by a host country ever! So exciting!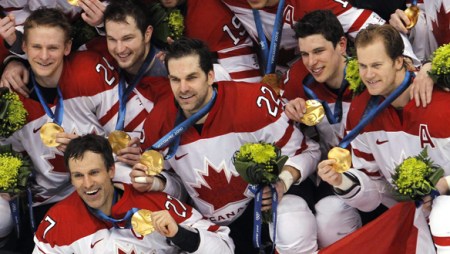 My eyes are still not where they should be, so it will be a "light" week, but I will be posting about my experience in a day or so. Stay tuned!