A Milestone in Blogging, so I guess we should celebrate!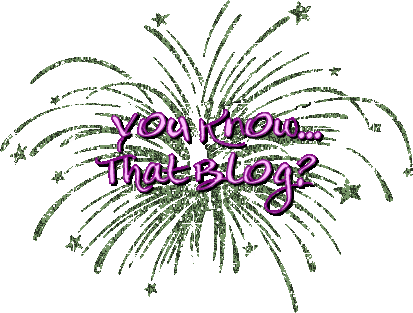 I thought long and hard about what to do for my 100th post, but short of coming up with a list of 100 things about me you never wanted to know… I figured maybe I'd have a giveaway instead!
What is my giveaway, you ask? Well, ShaMoo will be launching her new business in a matter of days, and what could be better than sending some lucky winner a… oh wait, it's a secret!
So what we have here, folks, is a SECRET GIVEAWAY!
Leave me a message (subscribe to my RSS feed, you know, if you want… I'd sure like to know if you are) on this post over the next 3 days, and on Silly Haiku Wednesday, I'll choose a random comment from this post, and announce the winner here as a Haiku.
I should probably tell ShaMoo that I'm doing this. Hrm. Oh well, she'll find out! :)
The past few months have been such a pleasure, getting to know so many new bloggy friends. My Silly Haiku Wednesday meme has brought me a lot of joy, and inspired dozens of wonderful poems. I can't wait to see what happens next!
Oh, I have unrelated-yet-still-very-exciting stuff happening tomorrow too! Hope you come back for the big unveiling!