I wasn't going to post about this, but I have no idea what to do.
It's the scariest thing that has ever happened to me, finding out at age 43 that I'm pregnant!!! What am I going to do?????
How many times have I joked with my girlfriends that I'd actually jump off a building if I found out I was pregnant again at my age? How many times has the hubby nodded vigorously at that and said he'd help me over the edge? (Not even remotely funny now!)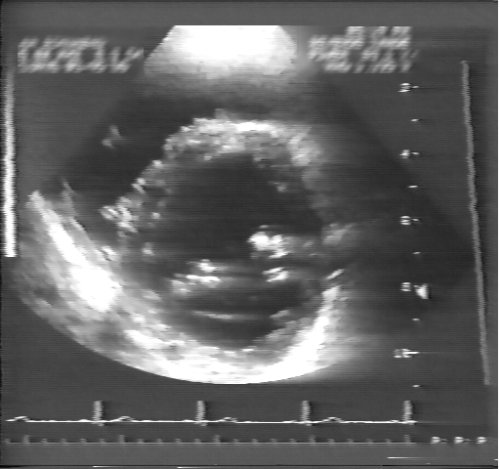 What am I going to do? I'm too old to have another baby! We're so far past that at this stage of our lives that I can't even imagine raising another child. Having to deal with sleepless nights, diapers, temper tantrums, preschool and play dates?? I don't have that kind of energy.
The worst thing about this though, is that after Wee One was born – she being the biggest shock of our lives to date – the Hubby went in for a vasectomy… so exactly how am I going to explain this to him??
"Um, Honey… maybe it didn't work and we've been unknowingly playing with a loaded gun for the past 6+ years??" I think he's smarter than that, even though he'd really want to believe it.
I haven't told anyone yet. Not even him. I'm still trying to deal with the news myself, but I obviously have to do it before too long.
I remember the first year we were married, and I rigged up a little science experiment in the bathroom for him to find. It was almost 20 years ago, so pregnancy tests were not what they are today, and it looked pretty convincing, even to me. It worked for about 30 seconds, and he came flying out of the bathroom with saucer-shaped eyes. One look at the smirk on my face clued him in to the fact that it was… ahh yes, April 1st. And a joke. Just like this one. (That's an adult heart ultrasound, in case you were wondering.)
I would seriously jump off that roof. And he would seriously help me.