For more Weekend Funnies, head over to Shakira's place…
Because it was that kind of week, and the Sensational Haiku Wednesday topic was Dance, today's funnies are all about dancing!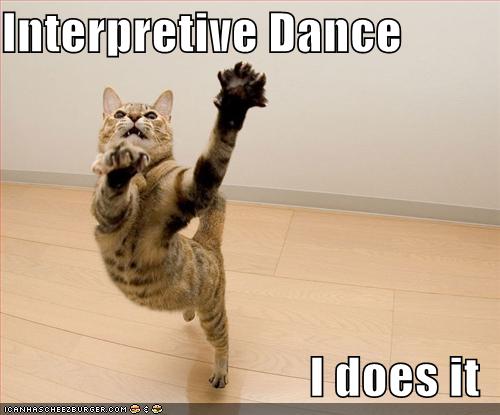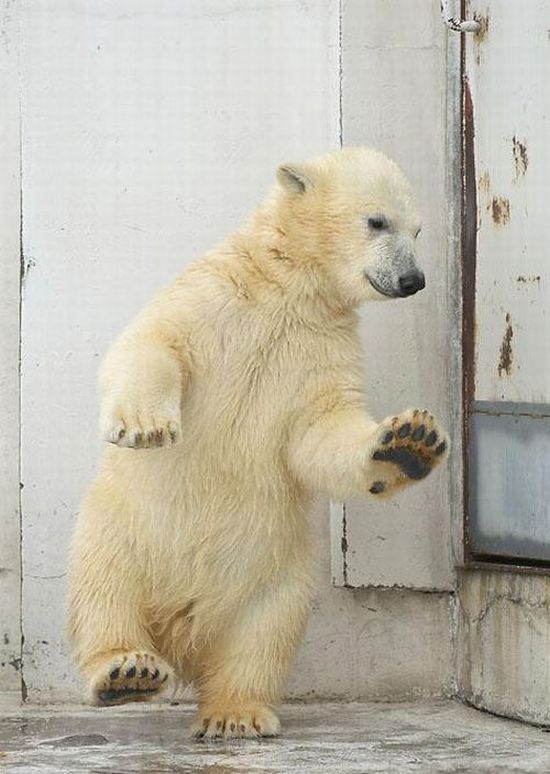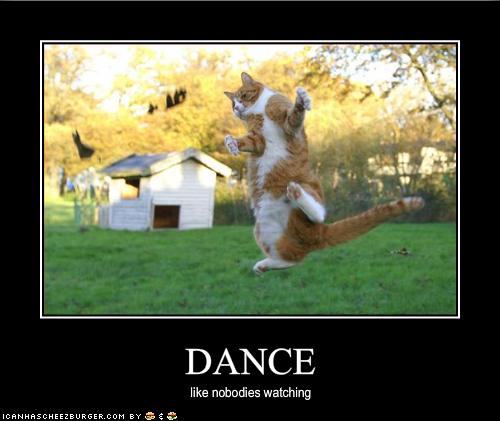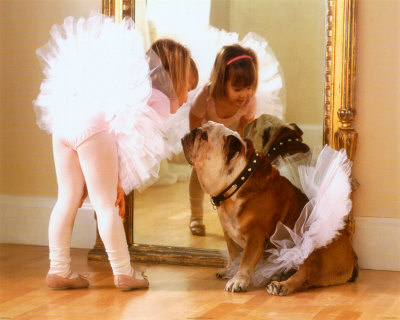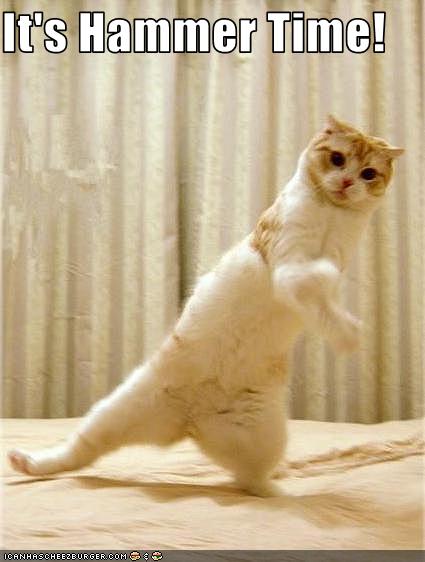 My all-time favourite dancer? This guy right here:
Matt is a sweetheart of a guy, and all he needs to do to make me grin from ear to ear is his goofy dance. Which he has done all over the world over the span of 4 or 5 years. His website is http://www.wherethehellismatt.com/
I believe (not sure) he's got a new video in the works for later this year, which I am eagerly awaiting! Check him out if you have an hour or three to kill. He's a happy read and happier watch.