(Of course we had some down time today – sorry about that folks! I'm baaaacck)
Yesterday was my 100th Post milestone – if you haven't checked it out, you might want to… I'm jus' sayin'.
I have two things I'd like to do today, with this post.
As I have for the best several weeks, I have a Mosaic Monday post. Unfortunately, I just found out that this week is a week off for the meme! I'll repost next week.
This one is special, because it showcases the artistry of one of my dearest friends. More than that though, it announces the launch of Doodle Cakes' new website: Doodle-Cakes.com!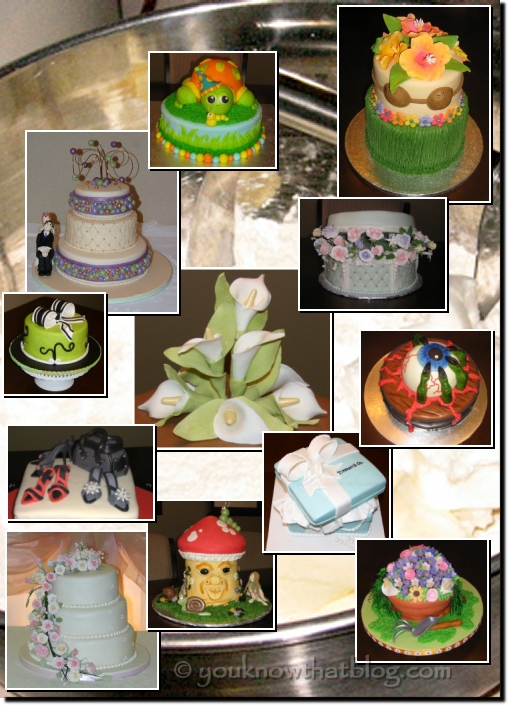 Photography: © doodle-cakes.com
Design: © youknowthatblog.com
Please join me in welcoming our friend Doodle Cakes to the world of Blogging! I know there are exciting times ahead for all of us, and I cannot wait to see what she comes up with next.