Stealthily, quietly, they creep in.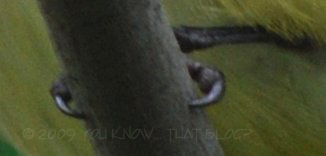 They Sit.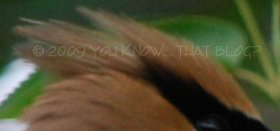 They Wait.

They Watch.
Then there is carnage.
If you have berry trees, you know what I'm talking about. I have some beautiful Serviceberry trees, and every year it's the same thing.
I get a bumper crop happening…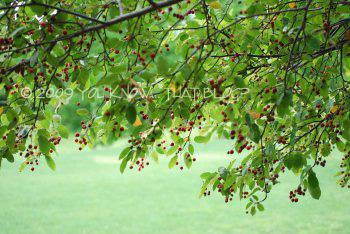 And they move in…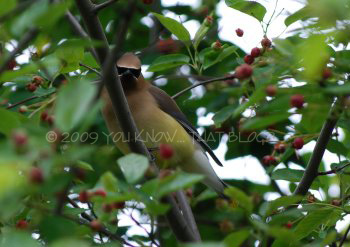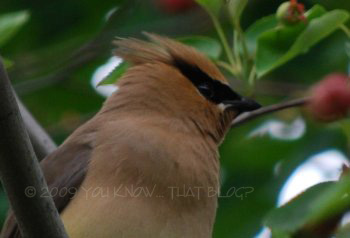 Yeah, I'm looking at you, Masked Bandit!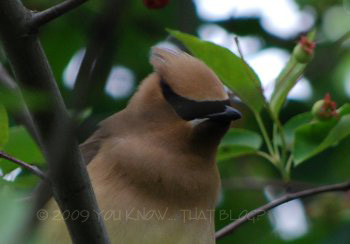 Today I counted almost a dozen Cedar Waxwings invading my trees. They were frantically gorging themselves just out of reach, knowing that the bounty would be very short-lived. Indeed, the heavy branches will be much lighter in only a few days, plucked clean by not only the waxwings, but an abundance of these…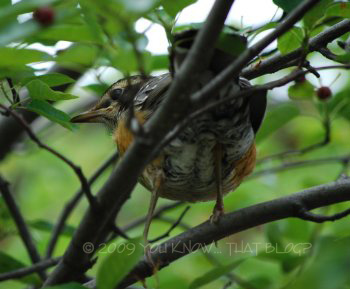 The baby robins are easily as big as their mothers, yet they sit there shrieking as she practically kills herself stuffing berries down their throats. No wonder they kick them to the curb so quickly!
As one, they laughed in the face of danger.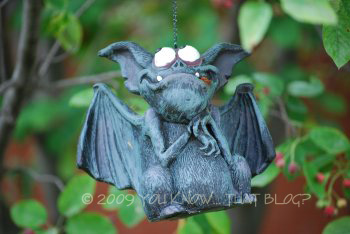 Wait a second here… what is that on his lip?! Has Floyd been stealing from me too?!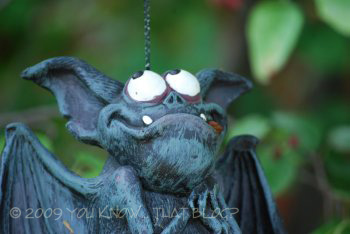 Other visitors on this day were the usual critters…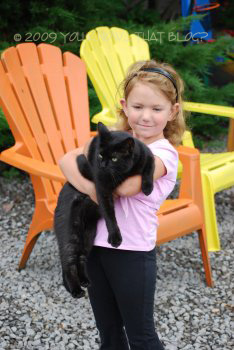 One of them managed to get a few berries…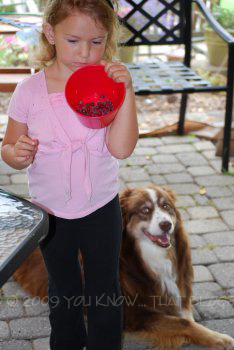 In return she picked me a flower…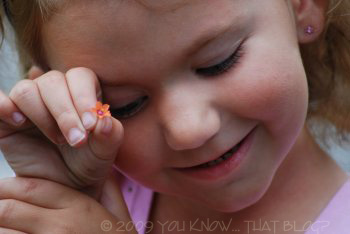 And then ate her spoils…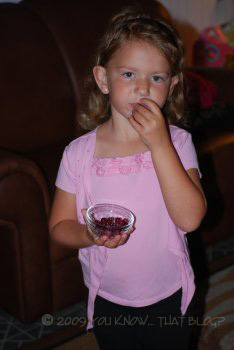 We decided to leave the rest for the birds.