We had our obligatory visit from the Easter Bunny last night, and I thought I'd share a few snaps taken of the kids – mostly Wee One, because The Teen kept shrieking "Don't take my picture!" like her bed head was anything other than the norm these days. These things must be documented for posterity, sweet child. Deal. Anyway, that Wascally Wabbit hid eggs in the darnedest places…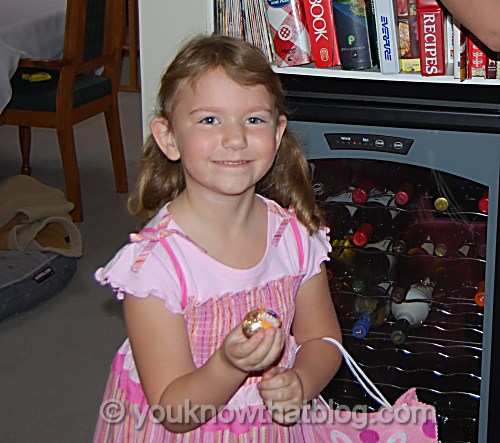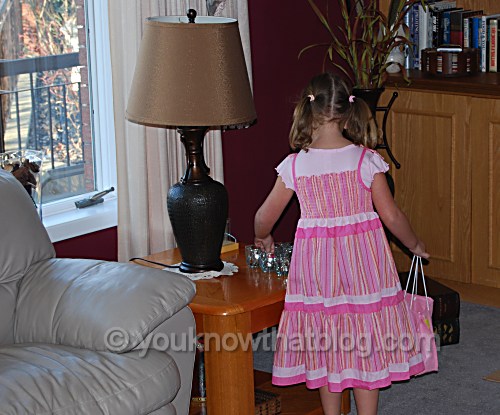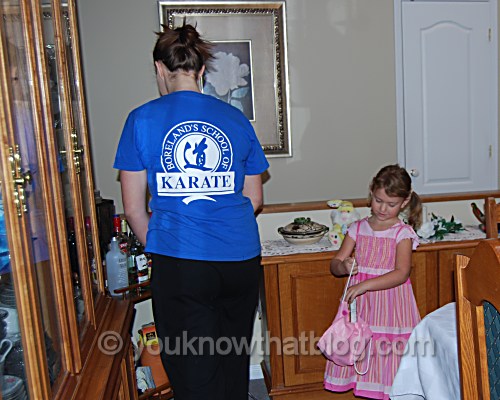 The Teen was not fixing herself a cocktail – there really were eggs hidden amongst the bottles. Apparently he wasn't thinking about appearances when he breezed through the house late last night! Silly rabbit, drinks aren't for kids!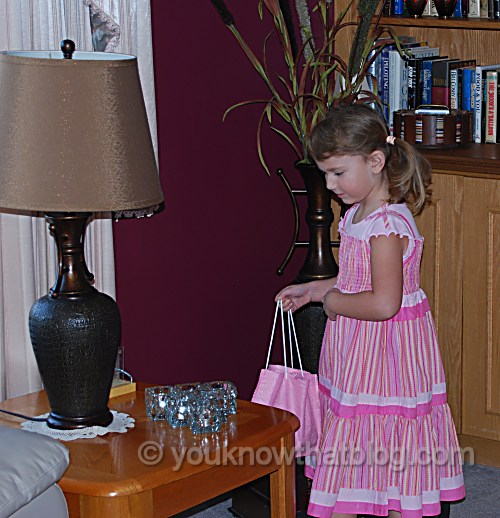 ShaMoo, my "BFF" and sister in song, spent all day Good Friday making Paska with some other Ukrainian friends, and yesterday I was the happy recipient of a very pretty and utterly yummy loaf. The picture sucks because I took it with my phone… I was too lazy to fetch my Nikon and we really wanted to eat it…
I've never had it before, so it was quite a treat for me. Of course it tasted even better because it was made and given with love (and I didn't have to do any of the work)! ShaMoo tells me that I'm now 1% Ukrainian as a result. The remaining 99% Irish is absolutely ok with that!
You know we don't celebrate Easter as a religious holiday – we've been through that before, so I won't expound on it any further. For us, it's a fun family weekend where the kids get to hunt for cool stuff, and a reason to eat ourselves stupid. However, and for what it's worth, I hope all of my friends (online and off) have a wonderful Easter weekend spent in whatever pursuits make them happy and fulfilled.