Mosaic Monday
Written By: Jenn
- Sep• 28•09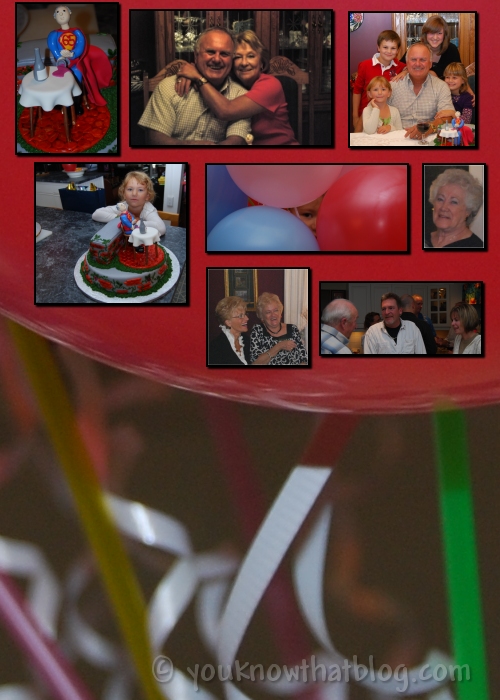 This weekend we celebrated my Dad's 65th birthday – A great time was had by all.
Please spend some time visiting the wonderful Mosaics at Little Red House's Mosaic Monday!
You can follow any responses to this entry through the RSS 2.0 feed. Both comments and pings are currently closed.