ShaMoo and Doodle Cake and I got together with our kids today – the first time in 2 weeks – and I got the most wonderful surprise when we arrived at the park!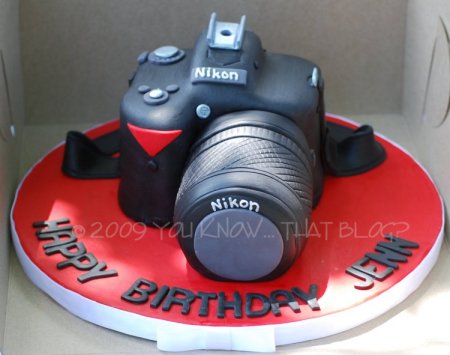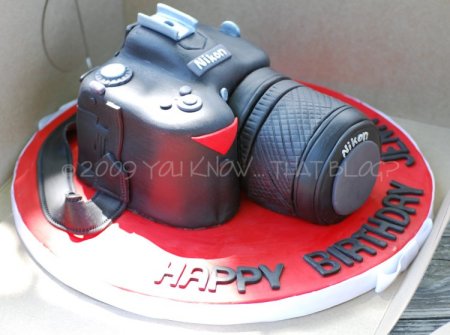 Without a doubt, the best belated-birthday present I've ever had. Aren't I the luckiest friend ever?! Isn't it amazing?? I should have known last night when she talked about her newest cake but said she was "too tired" to put the pictures up that something was up, but you know… sometimes I'm a bit thick. I was truly surprised when she unveiled the cake box with the lovely ribbon around it.
But… how can I eat it? Can you imagine cutting into a work of art and then devouring it?! Ohhh, but she made it with my favourite cake… Freckled Mocha… yeah, we'll have it tomorrow. I had to wait for the Hubbie to get home so he could see it too! I'll probably take some better pictures of it before I cut it too – those weren't very good.
Anyway, since she knew I wouldn't share my cake (haha) Doodle brought along some other yummy treats for us: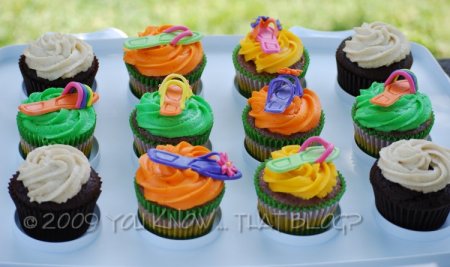 ShaMoo and her Little Bit enjoyed the day with us (this is not from today – ShaMoo would MURDER me if I put up the pictures I took of her today, as would Doodle Cakes, who threatened to do just that. I was definitely off my game today, where my beloved camera was concerned.)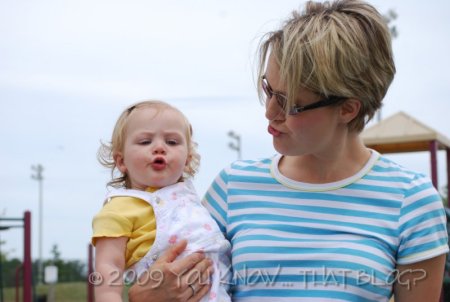 Doodle Cakes is not just a Cake Creationist Extraordinaire, but she uses her degree in fashion design for other fabulous things!
Here is Sadie taking possession of her new rugged suede tug toy that Doodle designs and sells:
ShaMoo has been a busy bee lately too – very soon I'll have something from her new business to showcase here. Not only can the girl sing, but she has whipped up a fabulous item that is selling like hotcakes. She's working on my order this week, and I'll get pictures up as soon as I can.
I have the most talented friends, let me tell you!